My Links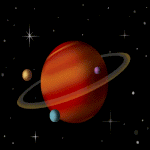 Here's a few nice websites that I often visit....most are useful to me...hope u guys find them interesting too! enjoy~!
| | |
| --- | --- |
| | Hmmm, This is MSN. Quite a nice place to surf... and at www.msn.com.sg, you can find a lot of suai ge's pics in the net pals section...Feel bored? check it out~! :P |
| | |
| --- | --- |
| | A Local news website. Quite nice lor. Wanna know what's at the movies? This site tells you what's showing, and their schedule too. Not bad, huh? |
| | |
| --- | --- |
| | The first website i know that provides Brunei hp's with ring tones. For Samsung, Nokia, Alcatel, Philips, Siemes, Ericsson, Motorola hps... You'll need to purchase its credit to download. One ring tone only costs 10 cents. Credit is available at gadong.... |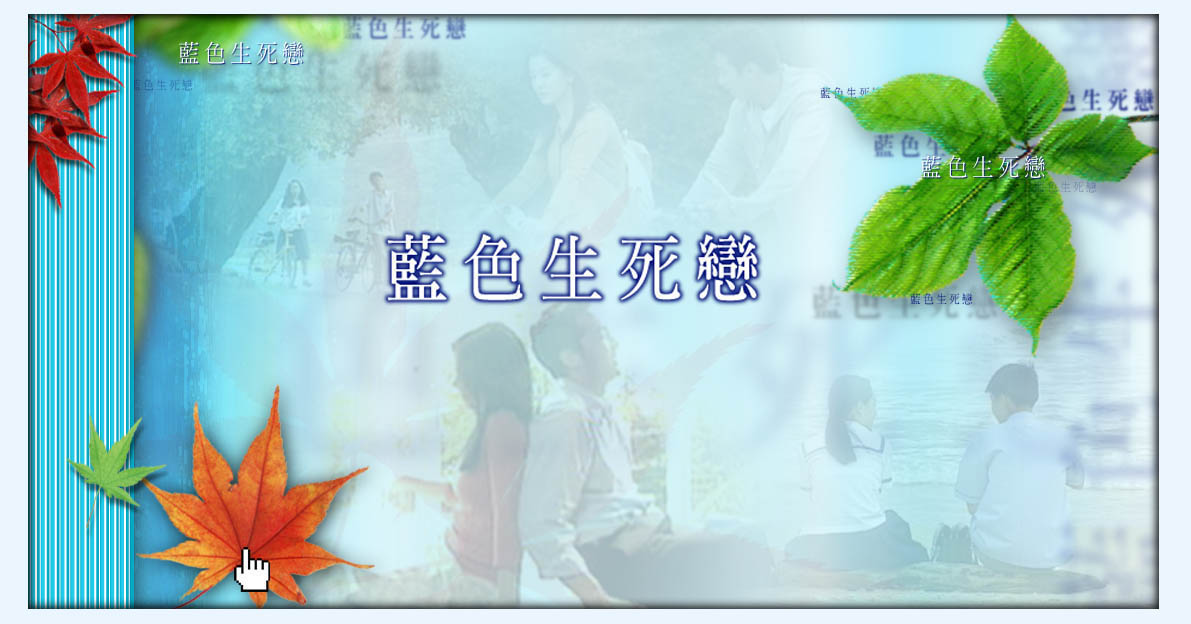 A very nice webbie i found while doing my Chinese project. Endless Love-- a Korean drama that I highly recommend to other people who hasn't watch it. You won't have regrets watching it!
Final Fantasy VIII--> My Favorite cartoon ever... The characters are just too SART!!! However my favorite character is not squall (everybody thinks he looks best among all), but i prefer LAGUNA...But Rinoa's the best lo...
Soundtrack "eyes on me" -- NICE!!!
| | |
| --- | --- |
| | My Darling --- Ahn Jung Hwan. I think he's the most yantao footballer in asia. Sometimes I even think Beckham lose to him.. hahaha. But too bad, good things are always taken. He was married last year. |


Enough recommendations? hmm, if you haven't have enough fun here,
STAY AND KEEP ON CLICKING!

Otherwise, Bye and thanks for visiting! :P